Creative Juice
Art User Earlies @ Edinburgh Art Festival 2019
Thursday 8th, 22nd & 29th AUGUST - 8:00 to 10:30 am
What happens when you allow yourself to think creatively? What's possible when you explore this side of you? What could it unlock?
Make time to focus on yourself this August.
Join Sally and Kirstie and a small group as we discover how curiosity and creativity are connected. You'll experiment with different perspectives and learn how to make space for inspiration.
We gather at an independent coffee shop at 8am, reflect on a different aspect of creative thinking and how to make space for it in your own life. Then an out-of-hours visit to a specially selected Edinburgh Art Festival exhibition to explore some more.
Sally and Kirstie founded Art User in early 2019, pioneering a technique for creative thinking that is being used in board rooms, leadership coaching, personal development retreats, and artists' studios alike.
Where? When? What's the cost?
Each conversation will take a different theme: book one session for a taste or all three for a deeper insight.
We are keeping it intimate, with only a few spaces available. Our cafe rendezvous will be confirmed on booking.
£40 per person per session, includes a donation to each charitable arts organisation we visit out of hours.
Book all three for the discounted price of £105.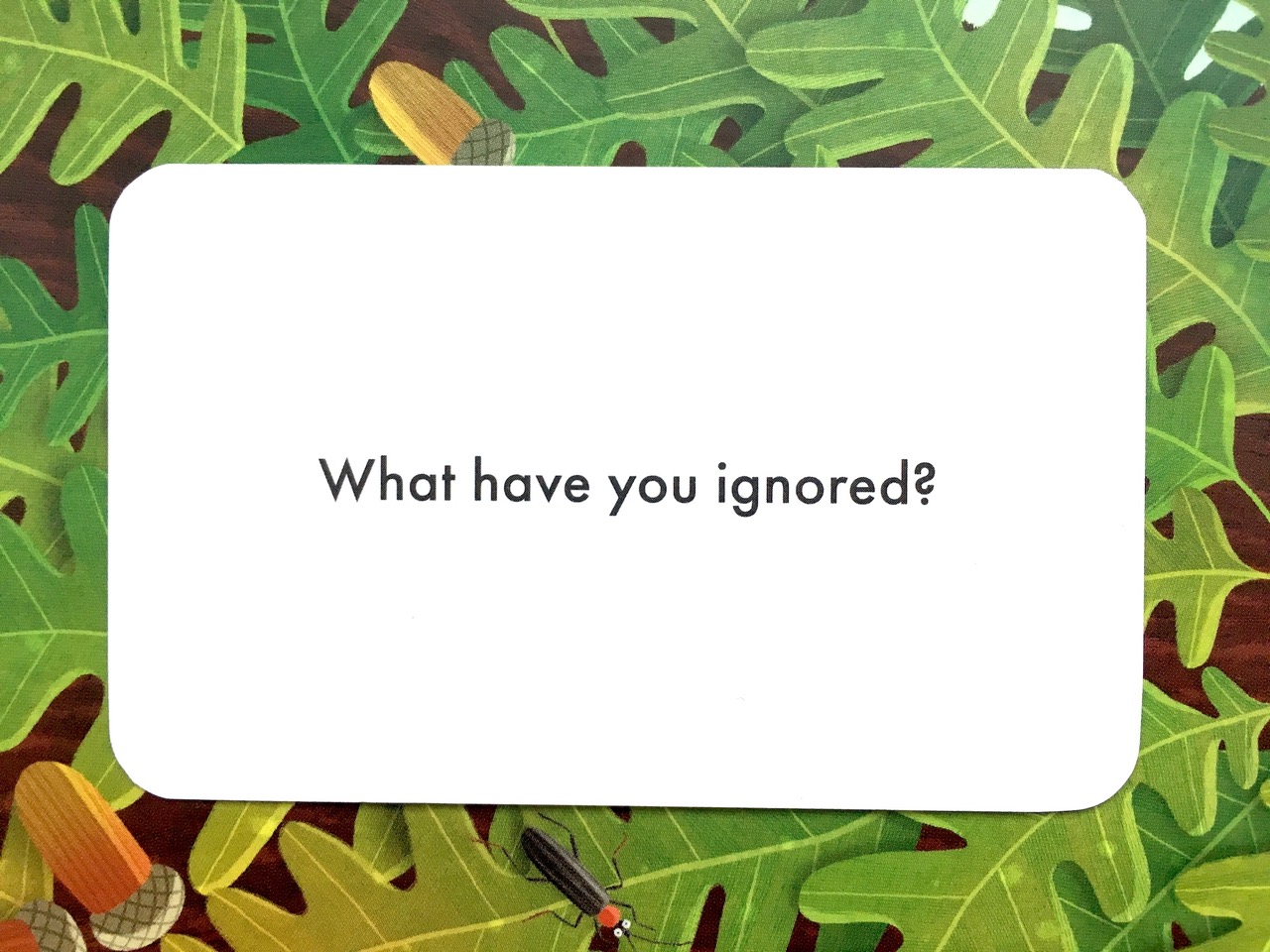 Interrupting Habit
Thursday 8th August 8:00-10:30 am
David Batchelor @ Ingleby Gallery
SOLD OUT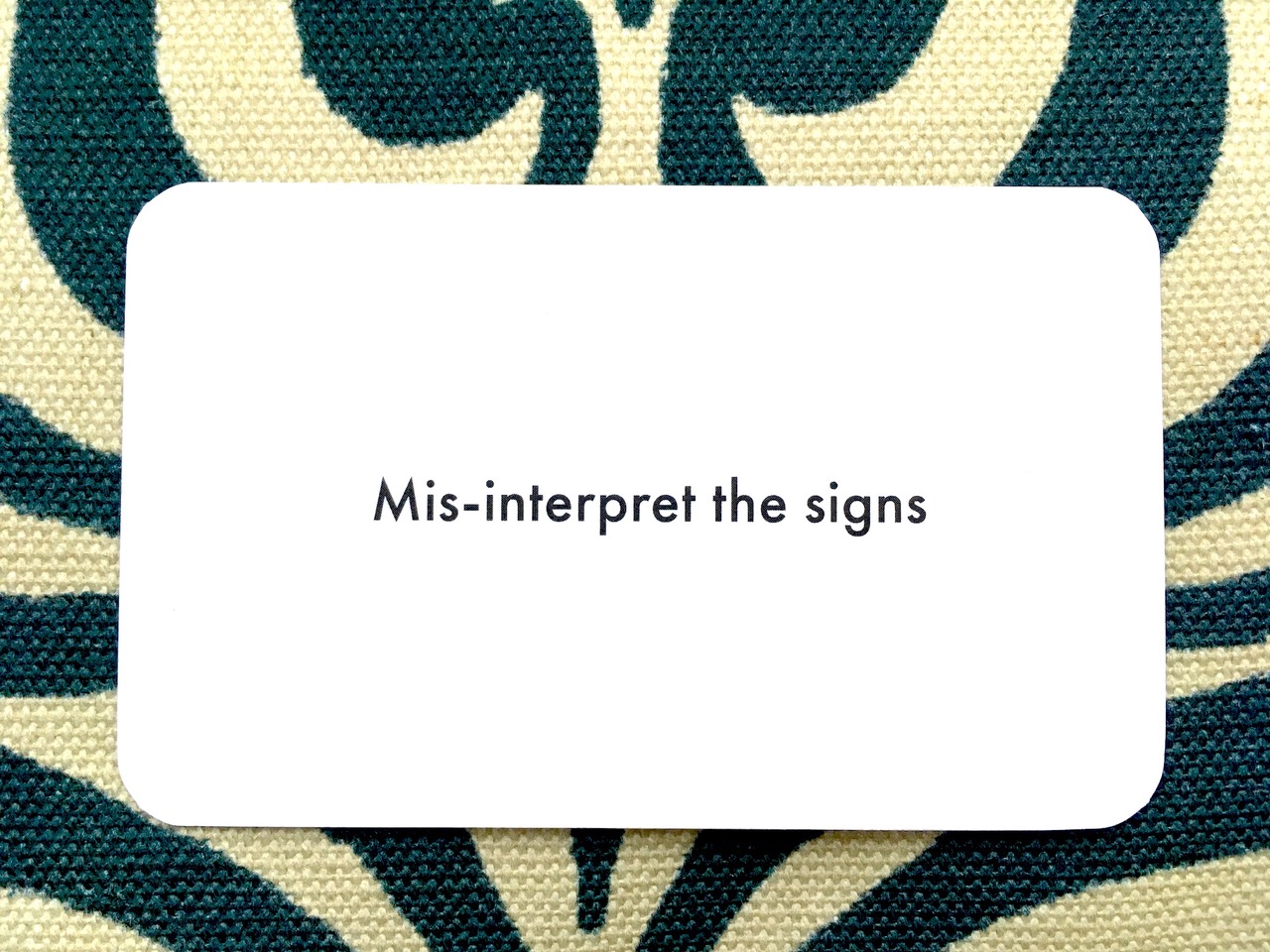 Exploring Enigma
Thursday 22nd August 8:00-10:30 am
Samson Young @ Talbot Rice Gallery
SOLD OUT